"Exercise is your king, and nutrition is your queen. Together they create your fitness kingdom." –Jack LaLanne
We are all different people with different bodies and different individual nutrient needs. Therefore a one size fits all diet is NOT what we are looking for. We are Syphus athletes and what we need are foods that FUEL us to go the long haul and barrel through our Syphus circuits STRONG and FIERCE.
A common connection amongst us all is that we want that endurance and stamina to last from the time that clock starts to the finish. A mid workout energy crash is the worst and can be avoided easily with the right nutrition!
I will highly emphasize from my experience on the turf that a clean diet full of nutrient dense foods WILL and DOES make a difference in your Syphus game!
Athlete or not you need to fuel your body right for Syphus and eat the right foods for recovery.  Grueling Syphus workouts and training day in and day out can lead to some depleted nutrients in the body and hinder future workouts and performance.  Don't get caught up in all the protein drinks, bars, and supplements on the market.  As an athlete myself I have found the best things for fuel and recovery are REAL food!  Look at supplements as a kind of support to an already sound diet.They are not required!
Its time to start viewing your pre Syphus meal as fuel! It should be timed right to keep you functioning at optimal level.  Try 30 -60 min pre workout. Your post meal is crucial to start repair and regrowth of muscle.
All to often forgotten is that post workout nutrition is not just what you eat right after your workout.  It's eating clean throughout the day to set up a powerhouse in your body for the next day's workout!
Its important to recognize that EXERCISE and DIET go hand in hand. Neglecting your diet and expecting exercise to make up for it is a dangerous cycle that you will never get ahead of.  Weight loss efforts will plateau as will EXERCISE PERFORMANCE. Paying attention to pre and post workout meals as well as cleaning up your entire diet will pay off in the weight loss department, lean muscle definition, and improved endurance/athletic performance!
Look out for my my next post… I am going to focus in on the 5 foods I eat every week specifically for lasting endurance and energy during my Syphus workouts. These foods are key to unlocking energy stores and improving muscle endurance, workout performance and recovery!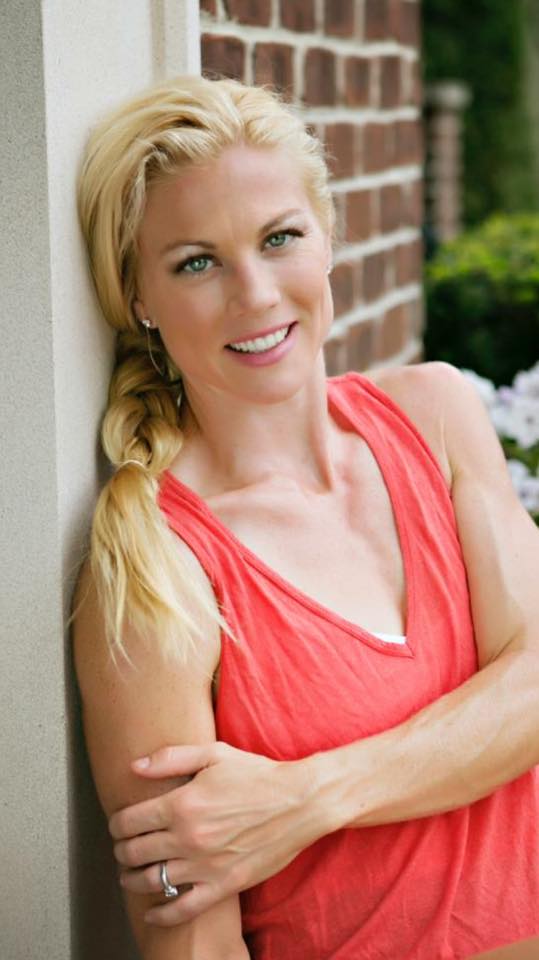 Susie R. is not a doctor or registered dietitian. Any advice provided should not be taken as medical advice. It is not intended to diagnose, treat, cure, or prevent any health problem – nor is it intended to replace the advice of a physician. Always consult your physician or qualified health professional on any matters regarding your health.